https://mariadeesy.com/wp-content/uploads/2021/04/EU-040221.mp4...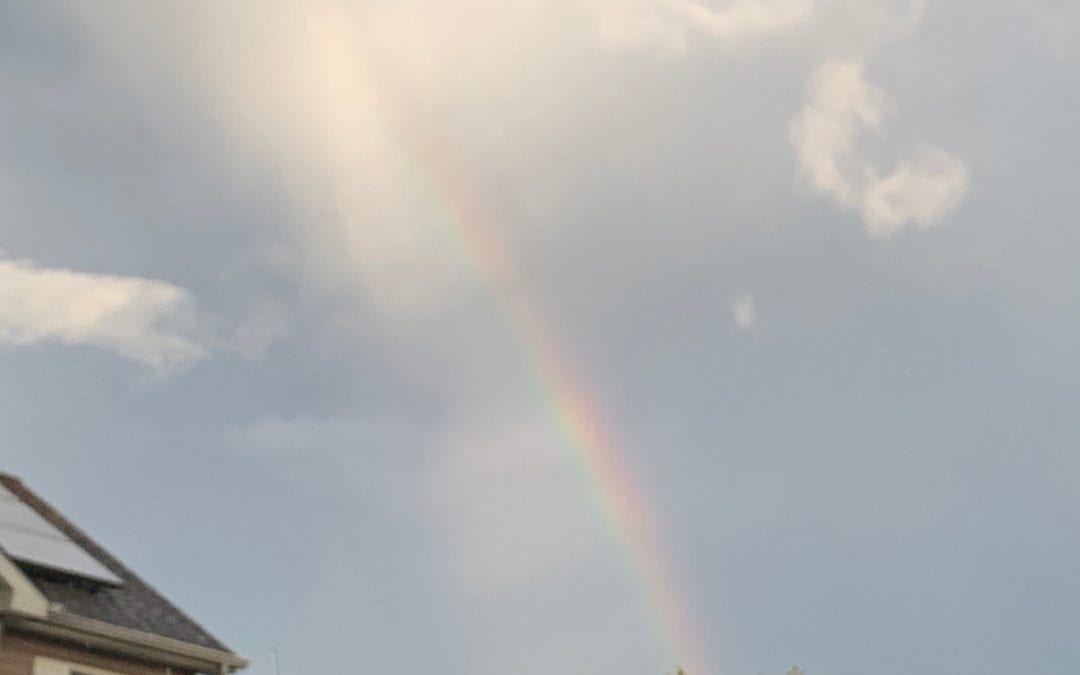 You all know how much I love rainbows 🌈 😁 I was driving home from dinner and it started to rain, I could "feel" my rainbow and magically it appeared. I pulled over, and took this pic quickly because I didn't wanna make the people living in this house...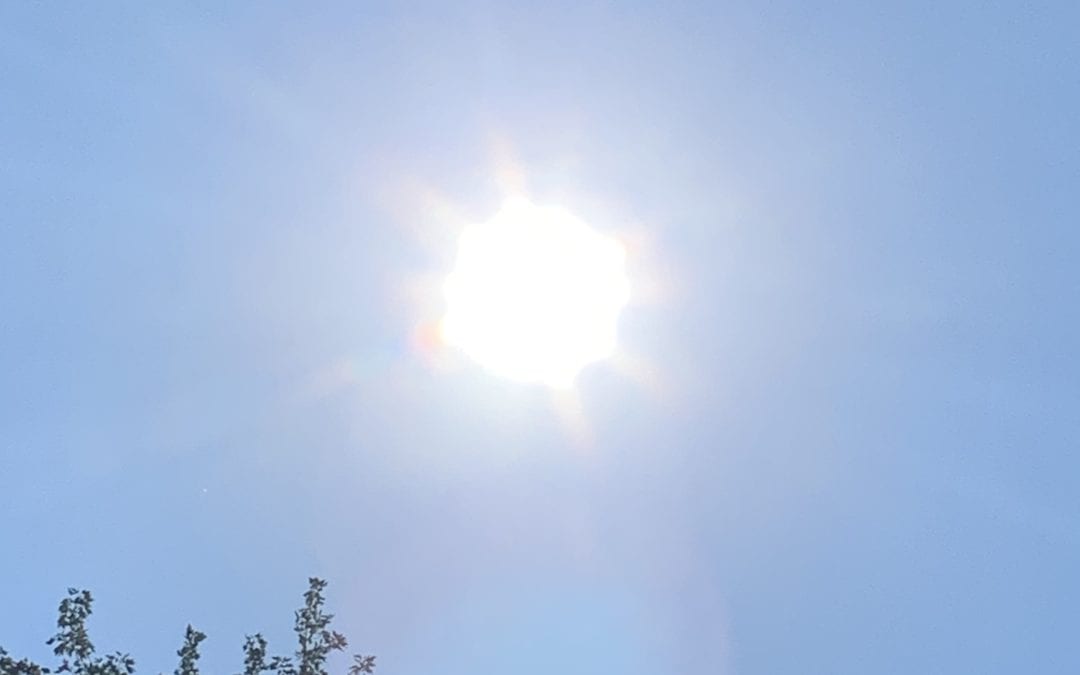 Solaris is looking more and more like a star every day!!