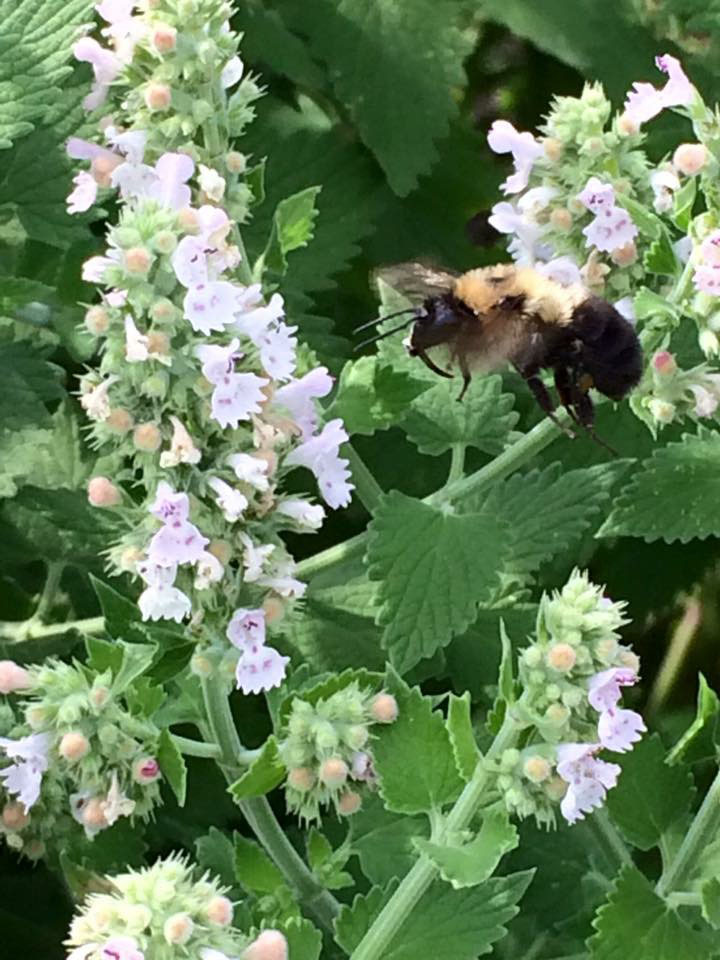 Loving Earth Botanicals
Introduction to Herbal Remedies
My favorite way to use herbs is through the Wise Woman Way, one herb at a time to see the result. I'll compound if needed but most of the time depending on the issue one herb is all it takes if it's the right herb for the job.
My favorite fun thing to do with plants is to make healing herbal salves and oils. The oils can be used directly on the skin to heal a multitude of issues or can be added to make a delicious body butter.
Healing with Herbs
A few days back I was pouring a cup of tea from my electric kettle which gets the water to a quick boil. In the moment I was pouring the boiling water into my cup I was distracted and accidentally over poured the boiling water right onto my hand. Wow did that hurt!
I immediately dried the area, reached for my homemade herbal salve and put it on the burn which had become bright red. Next I grabbed an ice cube to take the heat out. I held the ice cube on the salve covered burn until I felt it release. The top photo with the finger pointing to the spot is the after effect of my herbal salve and the ice cube.
I continued to put my herbal salve on the burn all afternoon. I took the next picture later in the evening under my art lamp which has a day light bulb to show the burn completely healed.
Knowing how to use herbs correctly is just as important as understanding the herb itself. This herbal healer has herbs like lavender which is great for burns and healers like Comfrey which reduce inflammation. I had no pain, no blister and no discomfort. It was as if I never burned my hand.
Once we understand the healing nature of plants we can use them very effectively to combine them to assist us in healing remedies such as salves and balms.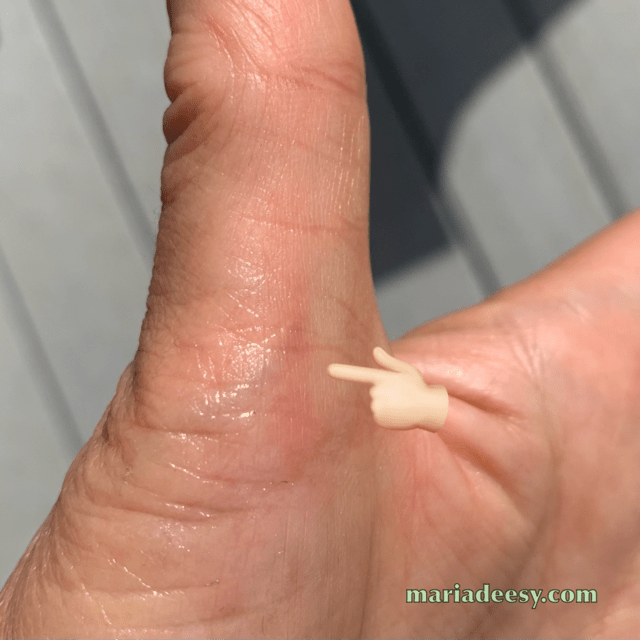 "Knowing how to use herbs
correctly is just as important as understanding the herb itself."