Herbal Remedies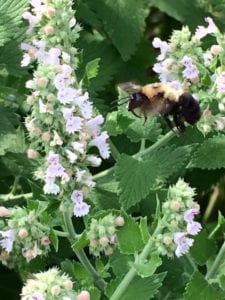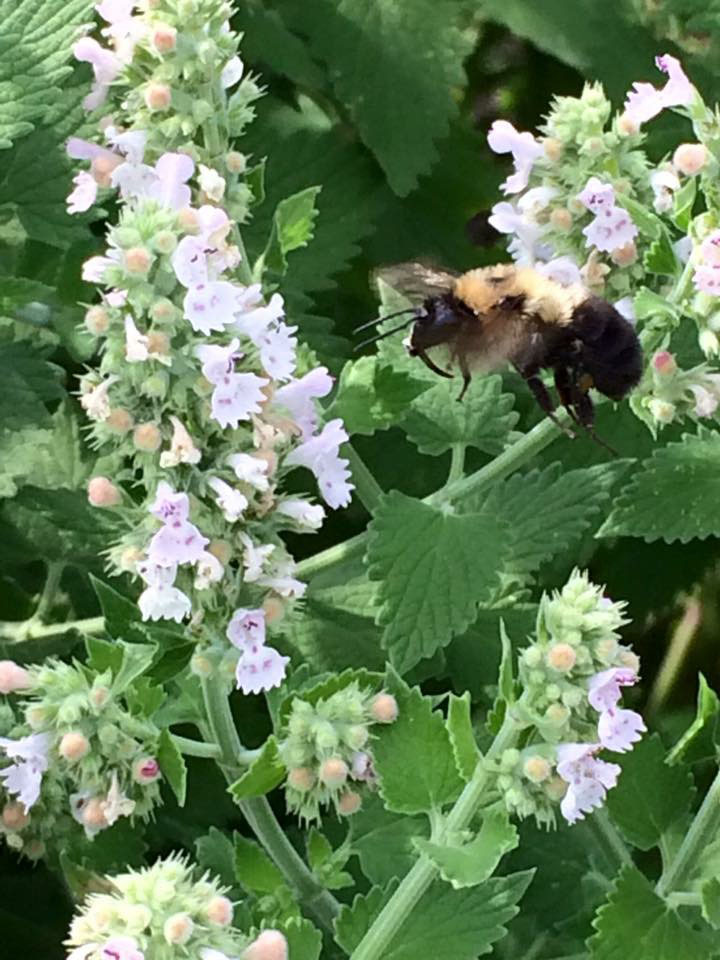 My favorite way to use herbs is through the Wise Woman Way, one herb at a time to see the result. I'll compound if needed but most of the time depending on the issue one herb is all it takes if it's the right herb for the job.
My favorite fun thing to do with plants is to make healing herbal salves and Oils. The oils can be used directly on the skin to heal a multitude of issues or can be added to make a delicious body butter.
Look for my classes on making herbal teas, medicines, oils, salves and sacred sprays to use as tools in meditation, etc. Click here for Events.