Ascension Alchemy
Ascension Alchemy classes are available for purchase. After your purchase you will receive a link to the class download.
Please select the plus sign to see the full description of each class.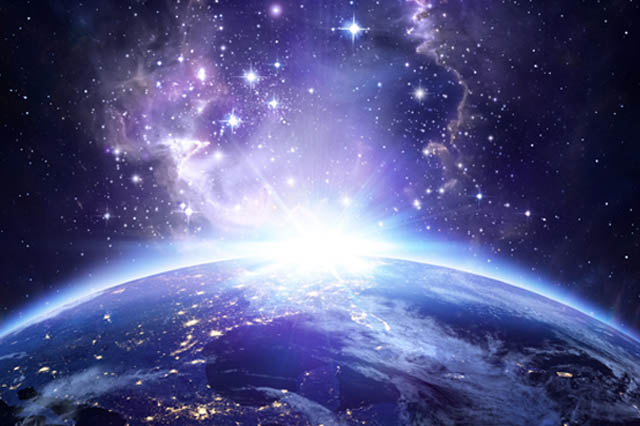 Manifesting New Realities
2020 created an opportunity on an energetic level for us to see the truth about the reality we are living in as it presented the opportunity for 2020 vision, increasing clarity if we chose to upgrade our focus to higher levels of consciousness as well as higher states of being. There was no handout with instructions on how to navigate all that was presenting, it was up to us to work through it and learn more about ourselves in the process. The end result is an expanded consciousness leading to greater awareness of everything in our day-to-day experience.
Now we get to sharpen those newly learnt skills, using 2020 hindsight, in order to use them to create the reality we desire, the reality we truly want to live and play in. This means we have to learn to access our abilities as a creator being and show up for ourselves.
In this class we are going to cover the following in order to amplify our light body and anchor in the higher levels bringing our creator states to the forefront to clear away the discordant distractions that have held us back. We will begin to work with our creator states by:
Becoming UNLIMITED

Seeing the possibilities for change in all things presenting
Understanding how to work with discomfort, allowing it to shift us
Understanding we are creating all experiences
Shifting what is showing up through awareness
Learn how to create easy solutions

Seeing beyond the veil

Learning how to navigate both realities as we release the 3D timeline
Working with our gifts and abilities to sharpen and identify what they are
Tools to support the tuning in process

Shifting to be a good receiver

Learning how to become a conduit of Abundance
Using creation to maximize how we experience our reality

Contact with our Star Families

Moving beyond fear
Self-preparation
Working with our Higher Self
Tools to assist & support our experience

2021

Accessing our sacred skills
Tools for change & healing
New Revelations of self and beyond
Each week we will cover the energies presenting in order to align ourselves and anchor in the higher light frequencies. Although I list a class outline it will have no particular order to it as I will be tuning into the collective conscious of those participating to bring through whatever is needed. As always, we will have Q&A during each class throughout these gatherings.
This gathering will give us all an opportunity to connect in person and support ourselves as well as each other. All are welcome no matter where you are in your journey. The only requirement to participate is that you come with an open heart, honor each in their journey and leave judgement and baggage at the door.
Eight Class Series | $99
Duration: +20 hours
Once you have made your payment using the button below, you will receive a link to the download the recordings.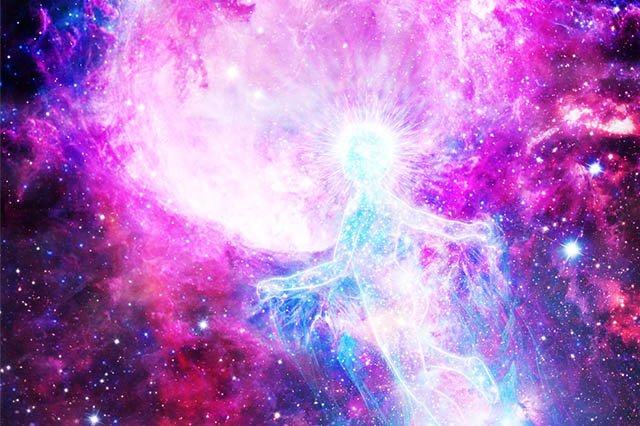 Creating in the Higher Timelines
Rainbow light body is bringing us to new heights of our awareness of ourselves as Source. We are connected to all things and all things are connected back to us. This is the Law of One. These feelings stir up the need for a deeper dive into self exploration in order to see what is keeping ourselves from creating our best life. This is a Mastery level class where you will be connecting to your true identity.
Many are looking for ways in which to release the old beliefs, patterns, programs, routines and rituals that no longer work or feel comfortable as they once had supporting their daily flow. We are now seeing there is a need to simplify what we've spent many years complicating through beliefs that were not even ours.
This is where we will begin. We will look at all the areas that created a roadblock to our success in order to move beyond the limitations we've placed on ourselves. In this class we will deconstruct the mass entanglement of the 3D matrix, move beyond the illusion of the 4D Astral Plane and elevate ourselves into the higher timelines of 5D-9D as Creator Beings where we will tune into the fullness of our power to create the life we desire.
This offering feature 8 classes, 2 hours plus in each class packed with information:
Global shifts — light frequencies, light codes
Tuning in to hear, feel, know

What are the higher timelines
Why is it important to create from there
How will that benefit me / humanity / Gaia

How do I Create in the higher timelines

Knowing yourself as Source
How does being a responsible creator serve my higher self
Breaking "hive mind/tribe consciousness" to create authentically

Setting Intention

How to hold it in our field
How it supports our ability as a creator

Staying present in the now

How this supports our Ascension
How this supports our creator state
Accessing the flow of creation

Embodiment — Higher self merger with lower self

What does this mean?
What do I need to do?

What is Rainbow Lightbody?

How do I use this experience to my highest potential
How can this light frequency help me create in the Higher Realms

Connecting with your Higher Self

Focus on bringing through higher self
Focus on merging and maintaining a connection to higher self

Achieving Balance through Unification

What is the Unification Process
What is the Zero Point Field?
What is Christ Consciousness?

Galactic Family & Contact
Tools to get you through

Grounding / Light grounding
Journal prompts to go deeper
Becoming a Co-creator / Source Consciousness
Manifestation
Staying present
If you are looking to connect to your creator states this class is for you!
Eight Class Series | $111
Duration: +20 hours
Once you have made your payment using the button below, you will receive a link to the download the recordings.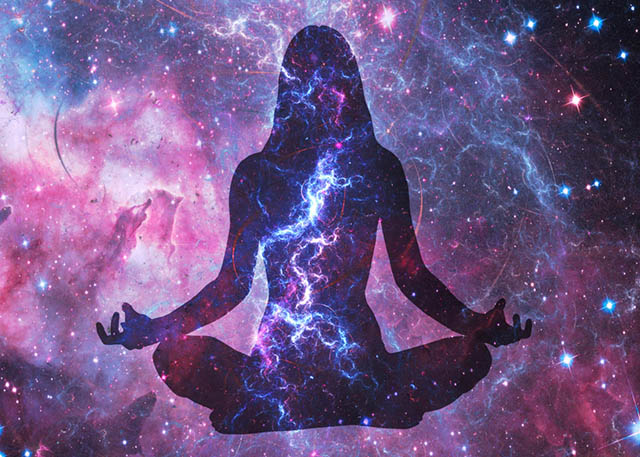 Steady As WE Flow! Series
Crystalline-Plasma light frequencies are at an all-time high shaking things loose in order to help us deconstruct our old outdated model of who we believed ourselves to be in order to create a new, more highly aligned version of ourselves which matches the light frequency of these higher timelines.
"How can I navigate what is presenting in my reality in all areas of my life? How can I stay calm and be present in order to move with the flow and be on my highest timeline in order to create peace and harmony in my life? How can I exit the emotional loop cycle I am caught in? How can I heal my body?" If this sounds like you this class series is for you. We will see heightened energies in November, December & January bringing emotions to an all-time high. My goal in creating this offering is to provide insight & support to those desiring more in their experience.
This is an 8 week class series recorded through Zoom and is presented in an audio replay format. In this class series you will gain a better understanding of the following:
What are Light Frequencies?

How do they affect me?
Is this why I feel sleepy, foggy, groggy, dizzy etc?
Addressing body aches & pains from an energetic creation point

How illness is created
How can I make sure I stay grounded?

New techniques for grounding
Tools to Enhancing sleep/dream time

Embodiment

What does it mean?
How to anchor the higher light frequencies

Galactic Family & Contact

How do I connect
How do I discern what messages are real/false

Tools to get you through

Meditating/Connecting through distractions/monkey mind

Becoming a Co-creator/Source Consciousness
Manifestation
Staying present

And so much more!
Eight Class Series | $99
8/27–10/14/20
Duration: +20 hours
Once you have made your payment using the button below, you will receive a link to the download the recordings.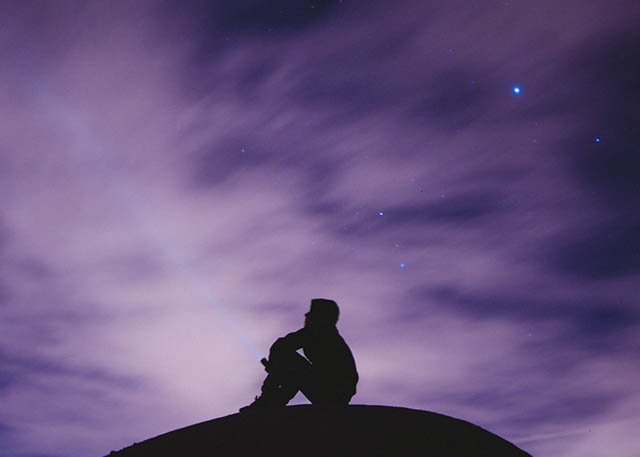 Emotional "Tune-Up" Series
If you have been feeling challenged by your emotions and thoughts lately it is probably because we had a mega transition as we moved through the triple eclipses which began with the Lunar Eclipse June 5. This 6 week class takes you through the Triple eclipse corridor and provides insight into how these energies are affecting us on a mental / emotional level in order to provide greater clarity on how to navigate what it presenting in our lives. This class series was recorded live through Zoom and is a total of 10 hours 50 minutes of detailed information and packed with tools to help you on your journey. In this class we touch on the following information:
Tipple eclipse corridor (3 eclipses, lunar / solar / lunar)
Embodiment

What does it mean?
How to anchor the higher light frequencies

Global — staying balanced as we go
Tools to get you through

Meditation
Becoming a Co-creator
Manifestation
Staying present
If you are on your Ascension path this 6-week class will give you a strong foundation for supporting you physical body as well as your spiritual body.
Six Class Series | $111
Duration: 10 hours 50 minutes
Once you have made your payment using the button below, you will receive a link to the download the recordings.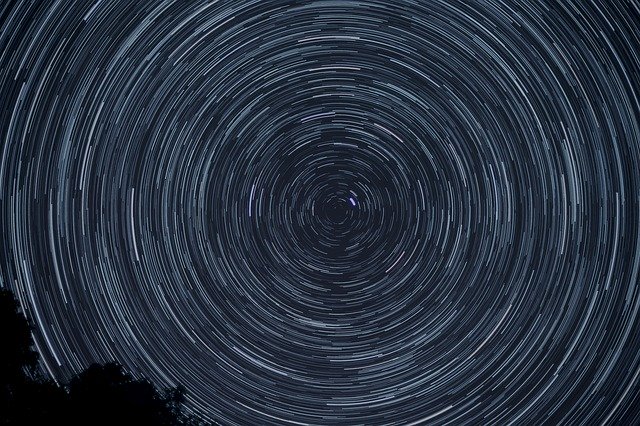 Ascension Alchemy: 2020 Timelines
$22
Date: 1/4/20
Duration: 2hrs 20min
Once you have made your payment using the button below, you will receive a link to the download the recording.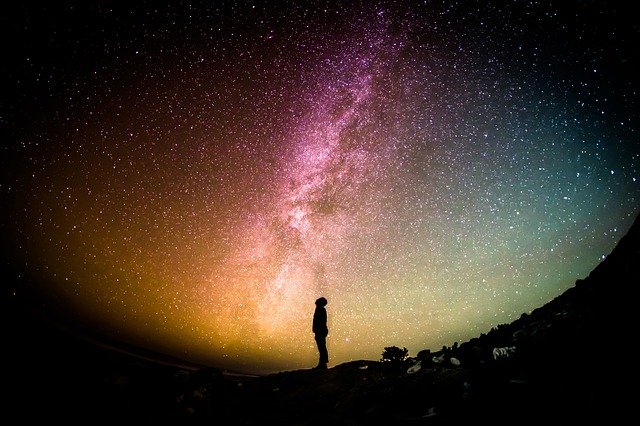 12:12 Ascension Alchemy
$22
Date: 12/12/12 (2019)
Duration: 1hr 44 min
Once you have made your payment using the button below, you will receive a link to the download the recording.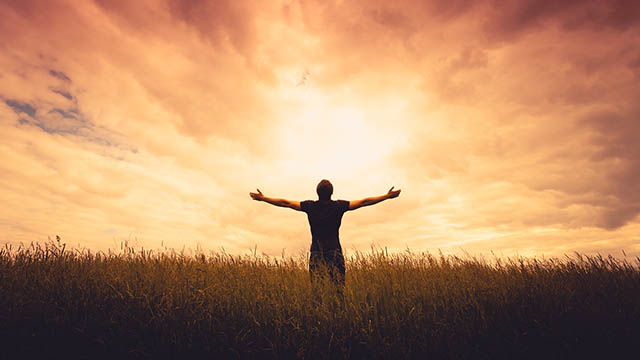 Ascension 101
Please join me along with my amazing Co-host Bobbi Allison, Psychic/Medium
as we bridge the gap between the 3rd, 4th and 5th dimensions in this talk about Ascension
and how we can bring it into our daily lives to have a greater experience.
In this gathering we will be discussing the following:
What does Ascension mean?
Is it important or just the latest "buzz" word?
How do I know what dimension I'm in?
How can tuning into Ascension create a better living experience for me & my family?
How does connecting with my Higher Self play a roll?
Does it mean I have to give up my belief in God / Source / My Higher Power
What are Ascension Symptoms?
Why do I feel sleepy / foggy / groggy all the time?
Why does the sun look so different?
Why am I more psychically aware / sensitive?
Why are my ears always ringing / will it go away?
And so much more!!!
This is just the tip of the iceberg, we will be covering so much in this class that by the time we're done you'll have a better understanding of what is taking place in your current life experience and how your soul chose to experience life in this way at this time for your own soul evolution.
Whether you are just opening to your awareness of your Soul self and Higher Consciousness or you are already involved and on your path, this class will help you achieve a greater understanding of how the Universe / Multi-verse operates within you as well as the process of Soul Embodiment.  Through this gathering you will expedite your process of unfoldment in your personal journey through discussions surrounding the cosmic energies assisting in our awakening as well as a focus on expanding your conscious awareness of your soul purpose and Higher Self.  This call will give you a safe environment to learn and grow your abilities.
$22
Date: 4/04/20
Duration: 2hr
Once you have made your payment using the button below, you will receive a link to the download the recording.