Wellness Coaching
This is a "Wellness" program that could make your life extraordinary and lead you on a journey to "personal discovery"!
Do you have the desire to…
Improve your eating habits?
Set goals and achieve them?
Make better choices when choosing and preparing food for you and your family?
Increase your energy and vitality, be more productive?
Understand cravings and stop binging?
Look and feel better?
Increase happiness and satisfaction in your life?
Do you want to live the extraordinary life that you always dreamed you could have?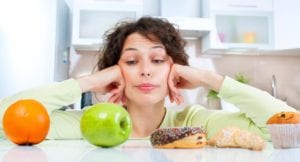 Then this program is for you. Together, we will create the changes you desire; you'll regain the ability to take control of your life and connect with who you truly are.
As your life changes; your food choices often change. I'll help you create the life you want by finding which food and lifestyle choices work best for you which will enable you to lead your best life.
As a Board Certified Holistic Health Counselor I will personalize your program, help you resolve issues you may have which are specific to you and your body, improve your overall wellness and help you achieve balance in your life.
Your Personalized Program
The goal of this program is to help you dramatically improve the quality of your life by providing you with information that can help change the way you think, eat, look and feel.
Your program will include but not be limited to:
Two 50-minute sessions per month
Food and self-care product samples
A monthly newsletter
Monthly in-house workshops once a month on various topics such as Sugar Blues, Women's Health, Meditation, etc.
Hand outs on health related issues
Recipes
A personalized binder in which to keep every thing
You may have been on a "diet" at some point, lost weight but then found yourself in the same place you began. This approach is different; it's based on "Bio-individuality"; and your own "unique" needs as an individual.
We will cover the following: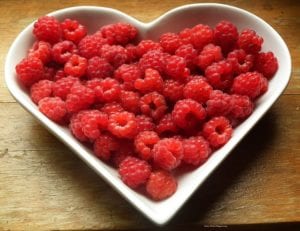 Goal setting
Dealing with cravings
Exploring food
Counseling
Making simple lifestyle changes
Menu planning
Healthy "Eating on the Go"
Choosing better foods at work
Creating awareness when eating
Learn how to get support from friends and family
Take control of changes in your life
Improve relationships & communication
If you are looking to be weighted in every week and feel guilty about what you "didn't" do then this program is not for you. If you are looking for a "non-judgmental" environment, someone to listen to you in a "one on one" private session, tips on making healthy choices and a program created around your needs then this is the place for you!
Make the decision to invest in yourself, your life and your future. To get started on your path to a healthier you, contact me.