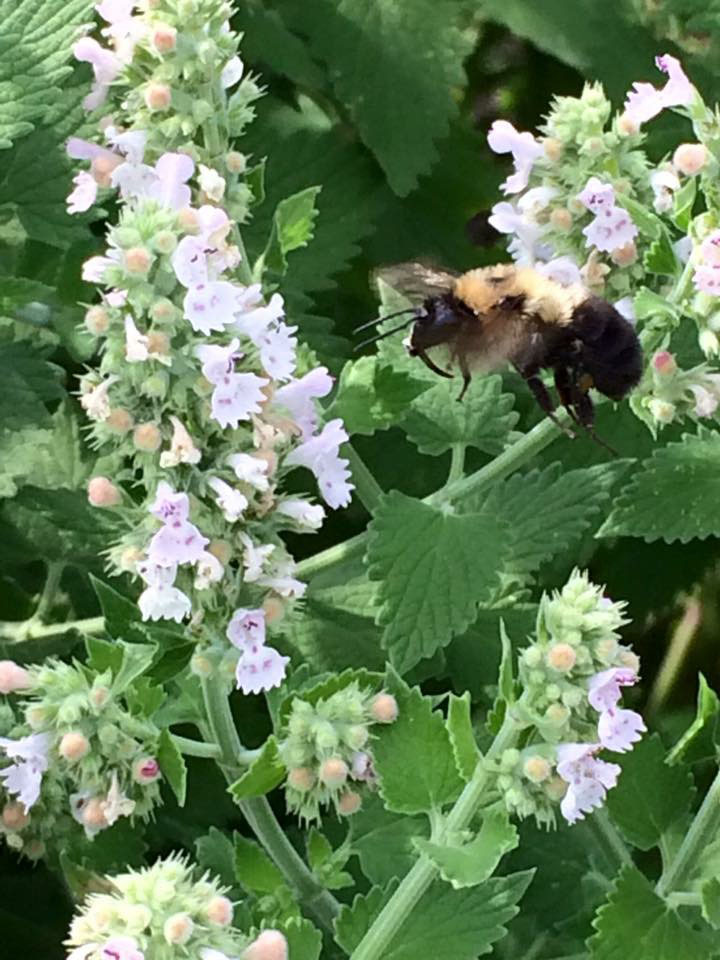 This is a series of classes at the beginner level for the "home herbalist" in order to have an understanding of how to work with plants to support yourself through natural remedies that can be made by you in your own home using simple herbal preparations.
In this series you'll get an overview and history of herbal medicine, build your own herbal compendium and gain an understanding of plants through their botanical families as well as a plant walk in the late spring to identify some of the plants we'll be working with.
In this ongoing series you'll be able to:
Create simple herbal remedies for winter support
Create solutions to skin problems by making salves and oils
Create compresses and poultices
Create a first aid kit
We'll discuss the nervous system, urinary system, respiratory system, hormonal system etc
We'll cover aromatherapy using essential oils, dream pillows, creating sprays for smudging, aura clearing etc
You'll have homework assignments to complete as homework
You'll build your own materia medica through the selected herbs you receive.
You'll learn how to select your herbs, why it's important to use the correct parts in your medicine making and so much more.
Our first class starts on January 23rd at 6pm – 8pm. We'll be covering the following:
The history of Herbal Medicine making
When to use Herbs over allopathic medicine
Choosing the right herbal preparation works best for the issue at hand
What's in a name…the botanical breakdown of herbs
Checking the quality of the herbs you're using
Shelf life/labels
Where to get your herbs
Herbal preparations 101: Teas & Infusions as medicines
Each lesson will be announced prior to class, you will receive all the materials, including handouts, for the class the day of class. Class will be held every other Wednesday starting of January 23rd, the fee will be dependent on what the materials needed for class. This class is $35.
Location: Medford, address to be disclosed upon registration