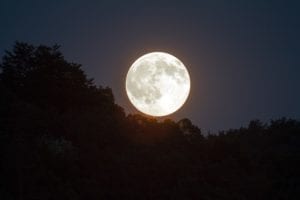 Come join us for a informative night as we talk about the effects of our Full Moon in Scorpio and celebrate the energy through meditation and sound.
Nick will lead us in sound as we all tune into the frequency of "Om" and become collective in our energetic vibration and Kim will take you on a soulful journey through meditation. As always I'll be talking about where we are energetically on Earth, how it's playing a role in the events we are playing out around us as well as provide tools for you to help you stay balanced during these energetic shifts.
Whether your new to meditation or have a daily practice I invite you to join us.
Exchange: $20
Please make sure you reserve your seat by contacting Kim or Nick at (631) 235-9546, Serenity Within Wellness.