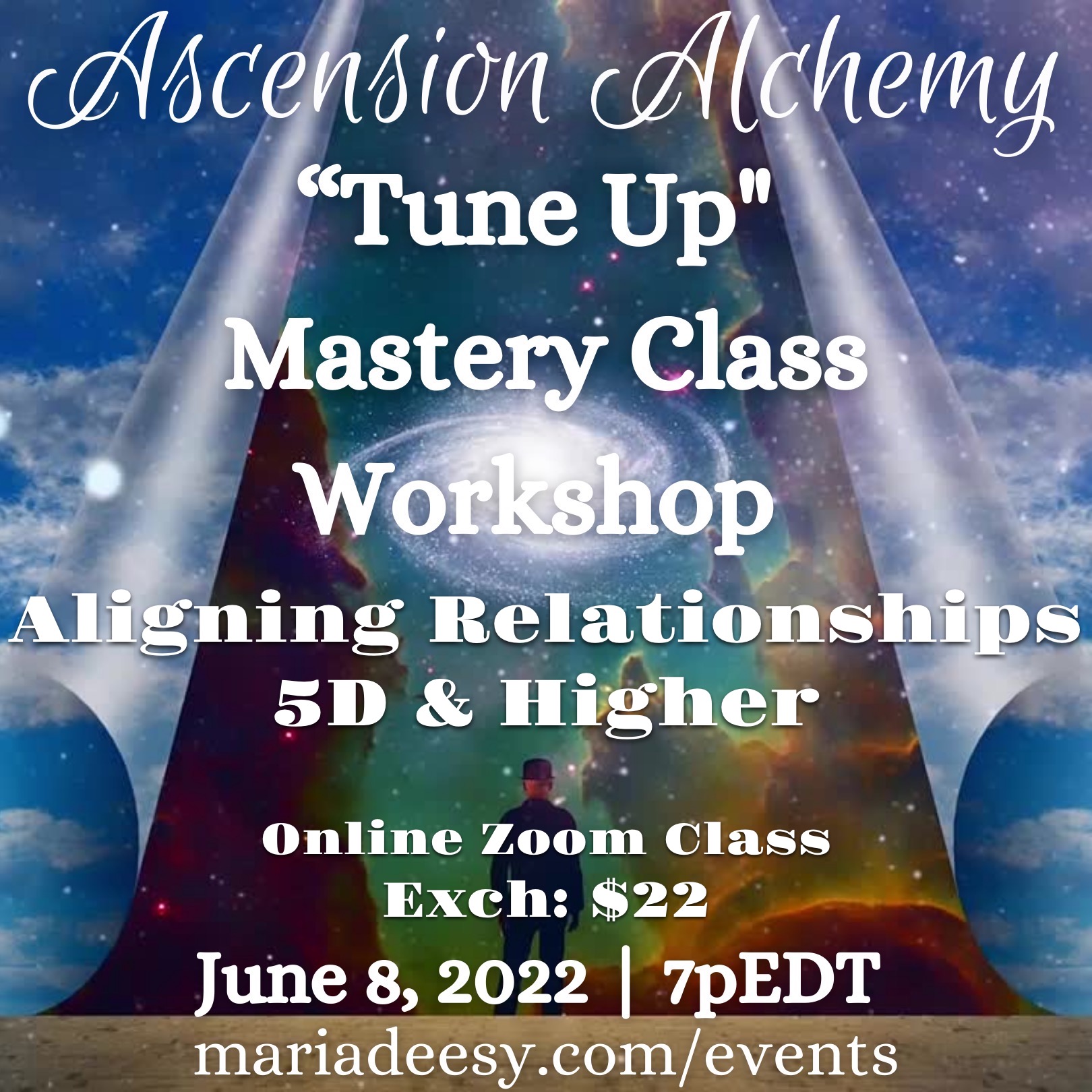 Are your relationships becoming challenging to maintain the deeper you dive in your spiritual work?  Has your circle of friends shifted, you and your loved ones have drifted apart.  Are you noticing you're seeing life from a whole new perspective that others can't yet relate to?  Relationships are changing as we change.  Our idea surrounding them, our feelings towards them, as well as ourselves may hold a whole new meaning.
As Gaia continues to evolve her consciousness in these higher light frequencies, we must also evolve along with her which means our relationships are put to the test.  We are being asked to align with these new frequencies and codes to come into heart coherence which means we are living and loving purely through our heart, no judgement.
What happens when our relationships don't evolve with us?
Is it possible to bring an unconscious relationship into consciousness to align?
How do we know when it's time to end a relationship?
What do we do if we can't let go of a relationship because of coherency, attachment, or the need for security?
How can we maintain our balance and harmony in order to keep our heart open to continue our evolutionary process.
What is the purpose of the Twin Flame relationship?
Is Divine Soul Union possible?
What if we don't feel the need to be in a relationship?  Is something wrong with us?
What can we do if we're the only one who's conscious in our family?
And so much more!
We will also discuss ways to process through emotions like anger, hurt, betrayal, blame, shame, guilt etc in order to restore balance in the emotional body and create feelings of self love.  We'll look at ways to:
Use our vibration to shift into an elevated consciousness where we can create higher outcomes
Identify mis-Created emotions tied to our past where we might be running unconscious programming keeping us in a loop cycle generating lower level experiences in relationships over and over again.
Shift out of unconscious patterns of lack so we can stop creating self defeating thoughts and step into self love / self empowerment.
We'll also cover how these higher light frequencies are pushing us to make choices in our lives that serve our soul and not our human experience.
What you need to know if you are attending or planning to attend this gathering live or through the replay:
Registration closes at 5pm EDT on the 8th and class starts promptly at 7:00pm EDT. Please do not wait until the last minute to register as my system will not allow you to register after 5pm EDT.
You will receive two emails when you register, your Registration email contains the link for this class. Please do not delete it. If you registered and haven't received your Registration email please check your spam folder, sometimes it goes to spam due to the "live" link for accessing class. If you use Gmail please check your Promotions folder if you did not receive the registration email.
We are gathering through Zoom for a video interactive call, if this is your first time using Zoom please make sure you use the setup link in your email to set Zoom up on whatever device you are using. The link will walk you through the process, it's super simple.
You will be able to ask questions during this gathering as well at the end by using the "Raise Your Hand" key on your toolbar. Please familiarize yourself with this feature before class. I ask that you be respectful of each other as well as where each is in their journey.
Everyone who purchases this class will receive an "audio only" downloadable replay within 24-48 hours after the class whether you are able to be with us on the live call or not.