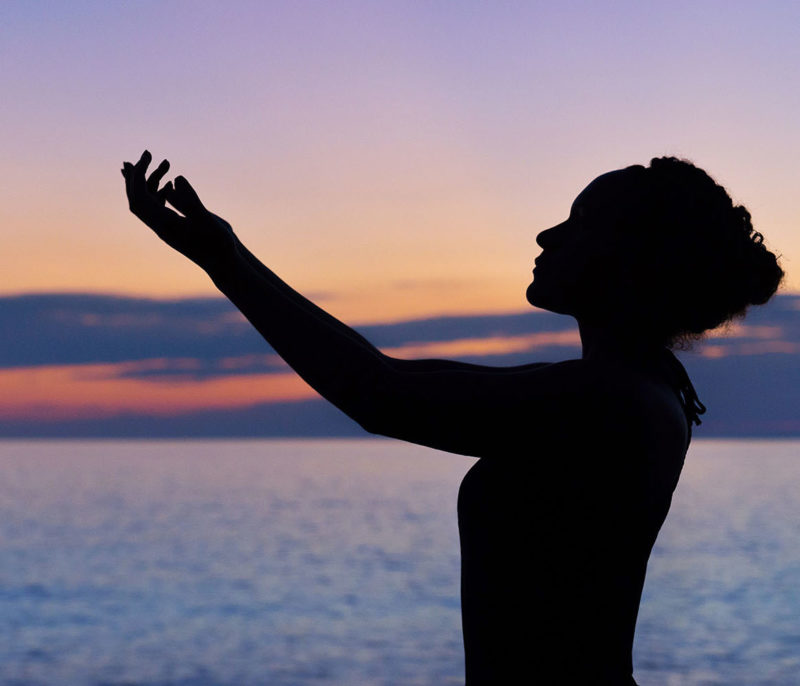 Are you struggling to bring an abundance of money, joy or opportunity into your life? Abundance is the number one problem on a global level.
Abundance factors into all areas of our lives through our energetic body in the way of vibration and frequency. Our ego runs the show in our life and is responsible for most of the lack we create in our lives, yes we create our own lack. Join me for this workshop and learn how our ego gets in our way and keeps us from attaining abundance in all areas of our lives through it's goal of separation. You'll also learn how you are a transmitter and receiver of energetic information 24/7 from your higher self as well as the collective which could either assist you in having your best life of hold you back depending on where you are tuning your energetic frequency.
You'll also learn how to use your own body as a barometer to know if something is good for you or bad for you through your own subtle body awareness called intuition. I'll share with you some of my journey in healing lack in my life as well as give you some of the tools I used to create the beautiful new reality I'm now living in. I look forward to connecting and sharing with you in love and joy!
February 2nd 10:30–12:30
$25
Location: Intuition
29 Main Street
Cold Spring Harbor, NY 11724
Please RSVP through Intuition
Call or Text Dana: (631) 245-5705
Email: intuition.ny@gmail.com